What exactly is "branding"? For a word so often thrown about in marketing circles, it's surprising how rarely a distinct definition is assigned to it. Fortunately, the UK-based Design Council has put forward what it calls the "simplest answer"…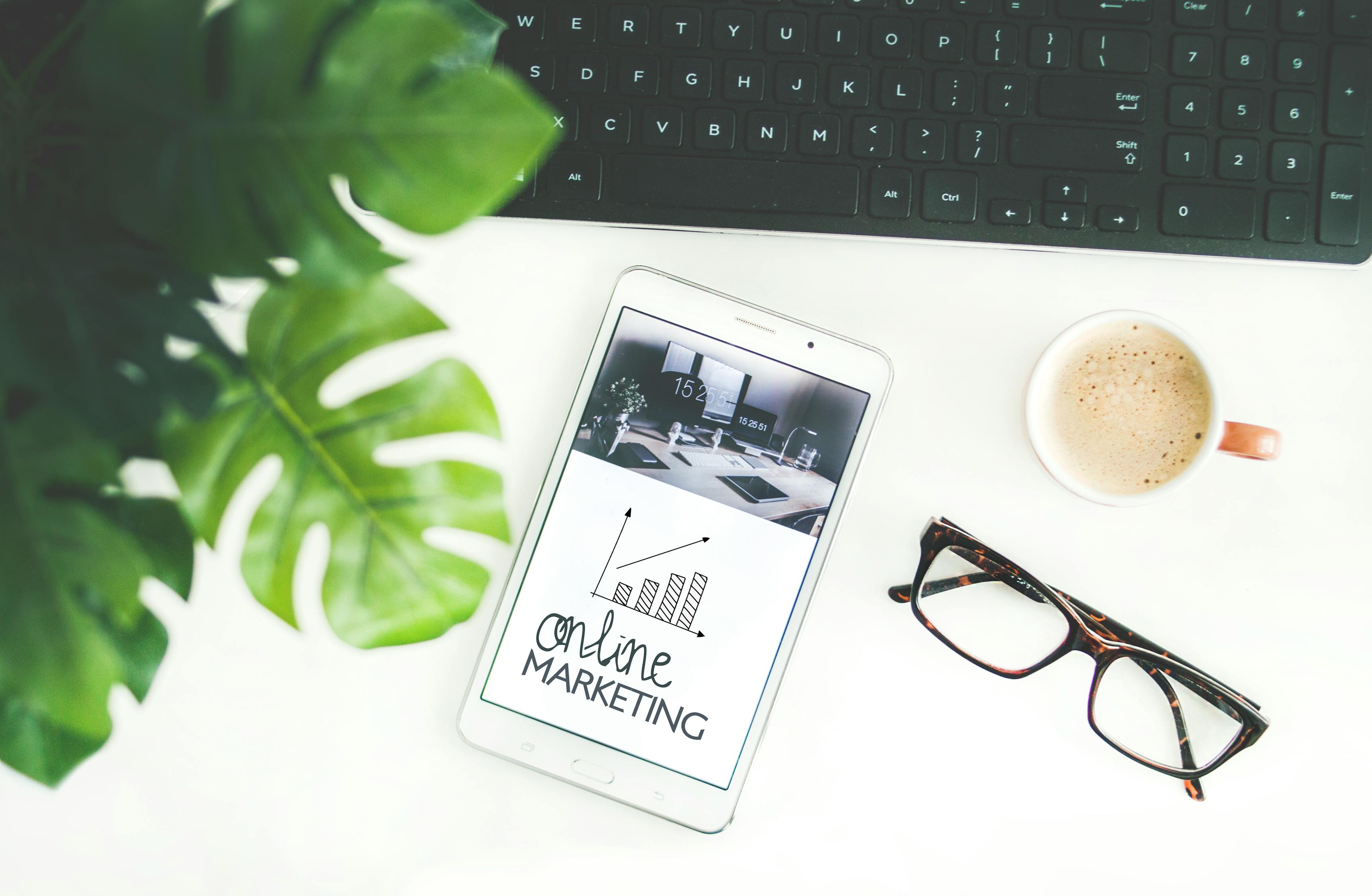 A brand, according to the Design Council, is "a set of associations that a person (or group of people) makes with a company, product, service, individual or organisation". How, then, are you supposed to communicate your brand when people are increasingly suspicious of being blatantly marketed to?
The millenial factor
In what relatively little has so far passed of the twenty-first century, we've already seen the advent and rise of various technologies that have dramatically changed our everyday lives. Social media is a particularly obvious part of the equation and has spurred the rising relevance of digital marketing.
"Digital marketing" is another term that deserves to be singled out for definition, and here it is, according to Business 2 Community writer David Stucker: "a way to build your brand online and help your ideal customers understand who you are, what you stand for, and why they should learn more about you." Much the same boxes can be ticked offline with print marketing, too.
However, whenever and wherever you dip into digital or print marketing, and there is a place for both, your efforts could be somewhat thwarted by what Inc. contributor Christina DesMarais calls "the largest living generation": millennials.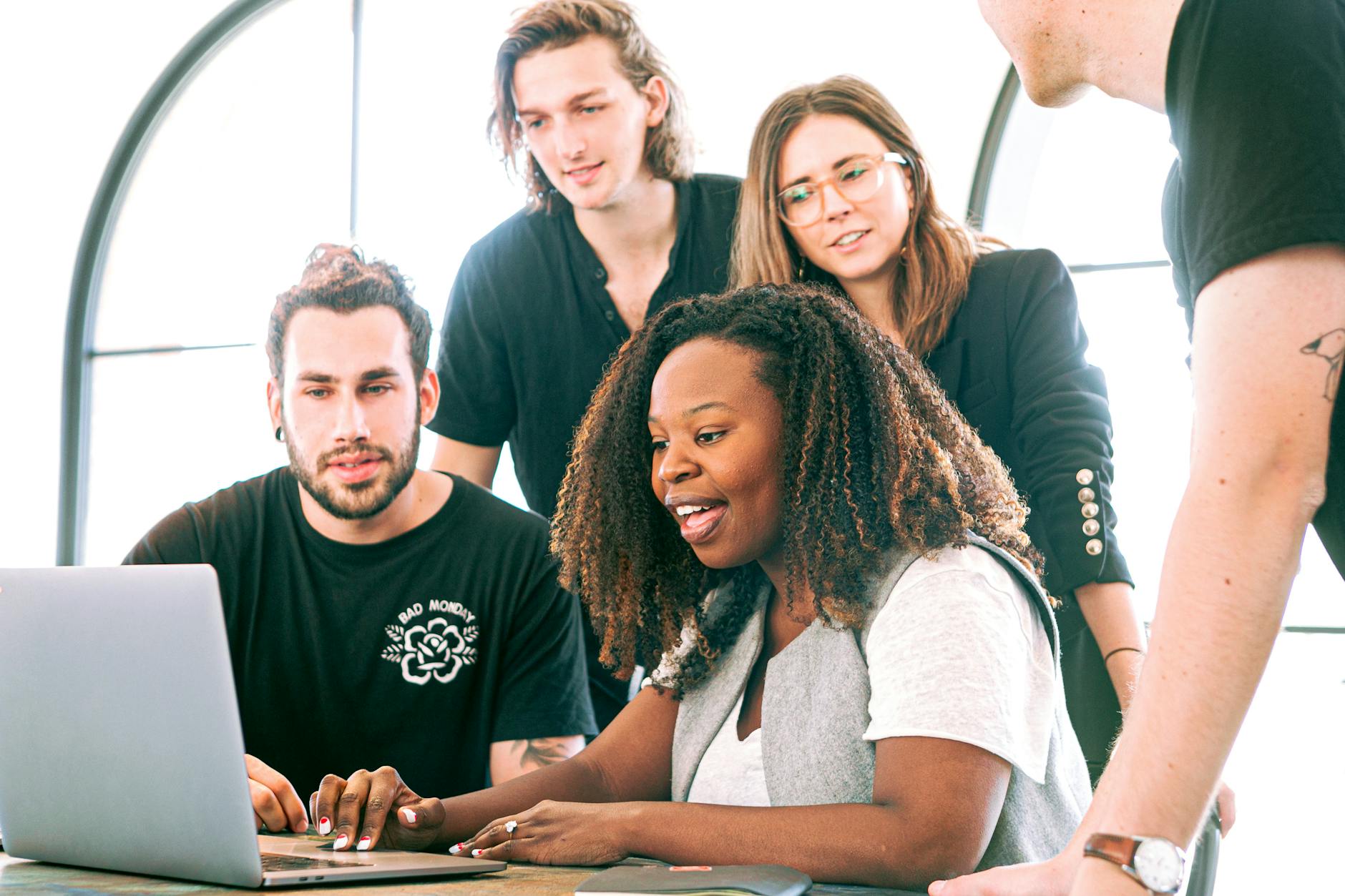 Why old methods are becoming blunter in effectiveness
If you are resolutely holding off shaking up your advertising or marketing techniques, then millennials could make you pay for it. This demographic isn't as likely as either Gen-Xers or boomers to be inspired by overly old, tried-and-tested tactics. They can see right through an obvious advert or marketing speak, so this puts the onus on you to keep your messages authentic.
How does your branding feed into all of this? Well, to a large extent, it doesn't… and shouldn't. Whether you market through such digital means as blogging, social media or emails, or print methods like handing out business cards, leaflets and brochures, your aim should be to create truly useful information that helps members of your target audience to solve a problem they likely face.
A DIY company, for example, could post a YouTube video guiding viewers through the stages of building a shelf. You shouldn't push your specific company's logo, colours and products too heavily in such a video, as you should aim instead to foster the positive associations that make viewers more naturally inclined to buy from your company anyway.
How to get started with a marketing campaign
Key to the beauty of using digital marketing is its ability to free you of expensive overheads. However, even print marketing can be surprisingly cost-effective these days; you can even buy an intuitive printing machine from Duplo International in readiness to print in-house.
Print materials could also help you to reach people, possibly even including millennials, who don't always take enthusiastically to social media.